Regular price
$771.00 USD
Regular price
Sale price
$771.00 USD
Unit price
per
Sale
Sold out
Volume Based Discount: Buy More Save More
Share
View full details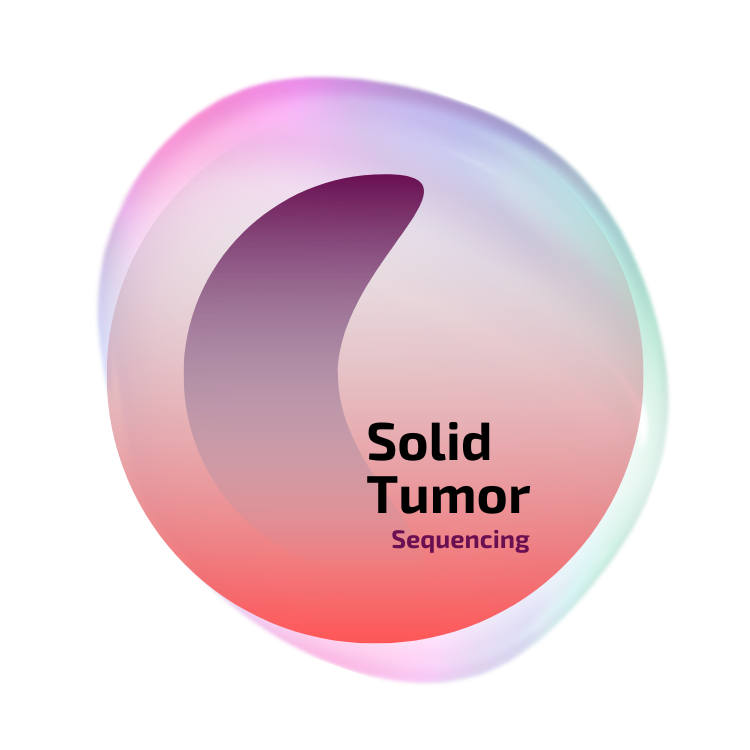 Solid Tumor Sequencing Test (500 genes)
What is Solid Tumor Sequencing Test (500 genes)

The Solid Tumor Sequencing Test (500 genes) analyzes the DNA of cancer cells to extract information on the top 500 genes most responsible for the appearance of the tumor.
For what purpose is it useful

detect current and emerging biomarkers with comprehensive coverage of genes involved in key guidelines and clinical trials for different cancer types.
learn more about the genetic mutations responsible for the tumor.

Thanks to this analysis it is possible to collect in-depth information on the tumor to evaluate a molecular target for a new therapy.
Technology used for the analysis

The analysis is powered by Next Generation Sequencing (NGS) technology, a powerful tool for research and clinics that can reduce costs in terms of money and time, and that can drive to terabytes of output.
What type of raw data provides

FASTQ: this file format contains the raw sequencing data, including the base calls and quality scores for each read. It is a standard format used in Next-Generation Sequencing and can be used to analyse the data using various bioinformatics tools.
Panels

We provide more than 100 panels for a wide range of needs and opportunities.

Thanks to our panels you will be able to transform DNA Data into complete information to guide some of the most critical decisions in your patients' lives. You can also customize the panels you need for yourself or your patient.


You can purchase all the panels within the Genome Manager Platform in the "Shop" section or you can upload your raw data into our Avanti software and purchase the panels of interest directly within it.