Regular price
$716.00 USD
Regular price
Sale price
$716.00 USD
Unit price
per
Sale
Sold out
What it includes:
Analysis by Medical Clinical-Grade Whole Genome Sequencing (WGS, 20.000+ genes)

Clinical Diagnostics Report

Raw data (BAM, FASTQ, VCF files)

1 Free update on current and newly discovered genetic associations

Free logistics for sample collection

Non-invasive sample kit (blood/saliva)

White Labelling

 
Share
View full details
Package Description
Personalised Clinical Diagnostics report is particularly useful for individuals who are experiencing symptoms, but do not have a clear medical history that would help clinicians confirm diagnosis of genetic disorders and act accordingly.
The report provides a detailed analysis of the patient's genetic variants, which have been identified through analysing the whole genome (20,000+ genes). Even though WGS will provide data corresponding to all genes, the analysis will be specific to the personal clinical history/family history of the patient.
The report identifies pathogenic or likely pathogenic genetic variants that are associated with specific diseases or conditions. These variants are classified according to the guidelines set forth by the American College of Medical Genetics and Genomics (ACMG).
We also provide more in-depth clinical interpretation of the genetic variants, and the report may also include recommendations for further testing or referrals to specialists, based on the specific genetic variants identified.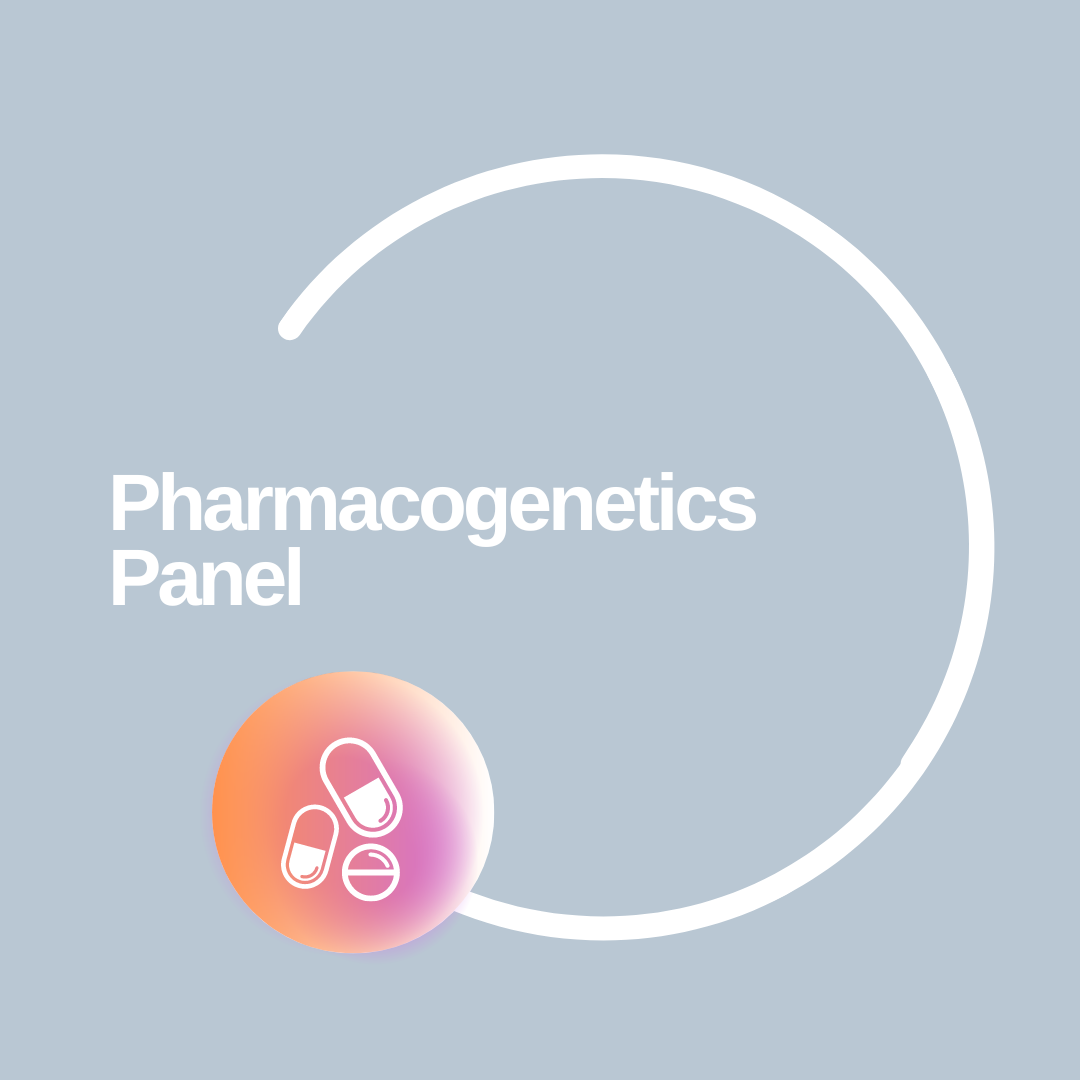 Pharmacogenetics Panel
This Panel provides personalised information about how the body processes medications. This analysis can help identify which medications may be more effective or cause adverse reactions, allowing healthcare providers to make more informed treatment decisions.
Get a Quote
Sequence One, Query for a Lifetime
Genome is an asset. Take the test today and learn all about the genome forever.
In addition to Clinical Diagnostic Package we also offer optional panels that can be included in your package to provide even more personalized information about an individual's health.
Our panels cover the following clinical areas:

Avanti - Our Software
Avanti is a web-based app designed to transform NGS raw data into insightful, clear and personalized panels in a few minutes. More than 90 panels generated.
Discover Now
Tell Us More About Your Diagnostic needs