Regular price
$550.00 USD
Regular price
Sale price
$550.00 USD
Unit price
per
Sale
Sold out
What it includes:
Analysis by Medical Clinical-Grade Whole Genome Sequencing (WGS, 20.000+ genes)

Full Genome Proactive Screening report

Raw data (BAM, FASTQ, VCF files)

1 Free update on current and newly discovered genetic associations

Free logistics for sample collection

Non-invasive sample kit (blood/saliva)

White Labelling
Share
View full details
Package Description
Full Genome Proactive Screening report is a comprehensive analysis of an individual's whole genome sequence. This report is designed for healthy individuals without symptoms or medical history to provide them with a proactive approach to understanding their genetic risk for certain conditions.
The report identifies genetic variants that may predispose the individual to developing certain conditions, enabling individuals to take proactive steps towards prevention and early intervention.
It also determines if they are carriers of disease-causing genetic variants that can be passed down to future generations, which is an important consideration for individuals who are planning to have children.
Benefits:
Improved Health Outcomes: With a better understanding of your genetic health, you can develop personalized prevention plans, ultimately leading to a healthier and longer life.

Comprehensive Carrier Screening: Our test can identify genetic variations that may be passed down from parents to children, allowing you to make informed decisions about family planning and prenatal care.

Early Detection: Our test enables early detection for potentially life-threatening illnesses.

Simple and Non-Invasive: Our test is simple and non-invasive, making it easy and convenient for you to take control of your genetic health.
One test for a lifetime: Whole Genome Sequencing enables re-analysis and reinterpretation services. A test that results negative today can eventually become positive tomorrow, since new genes can be discovered in the meantime. The further analysis doesn't require a new sample to be collected but only a re-interpretation, done in 24/-48 hours.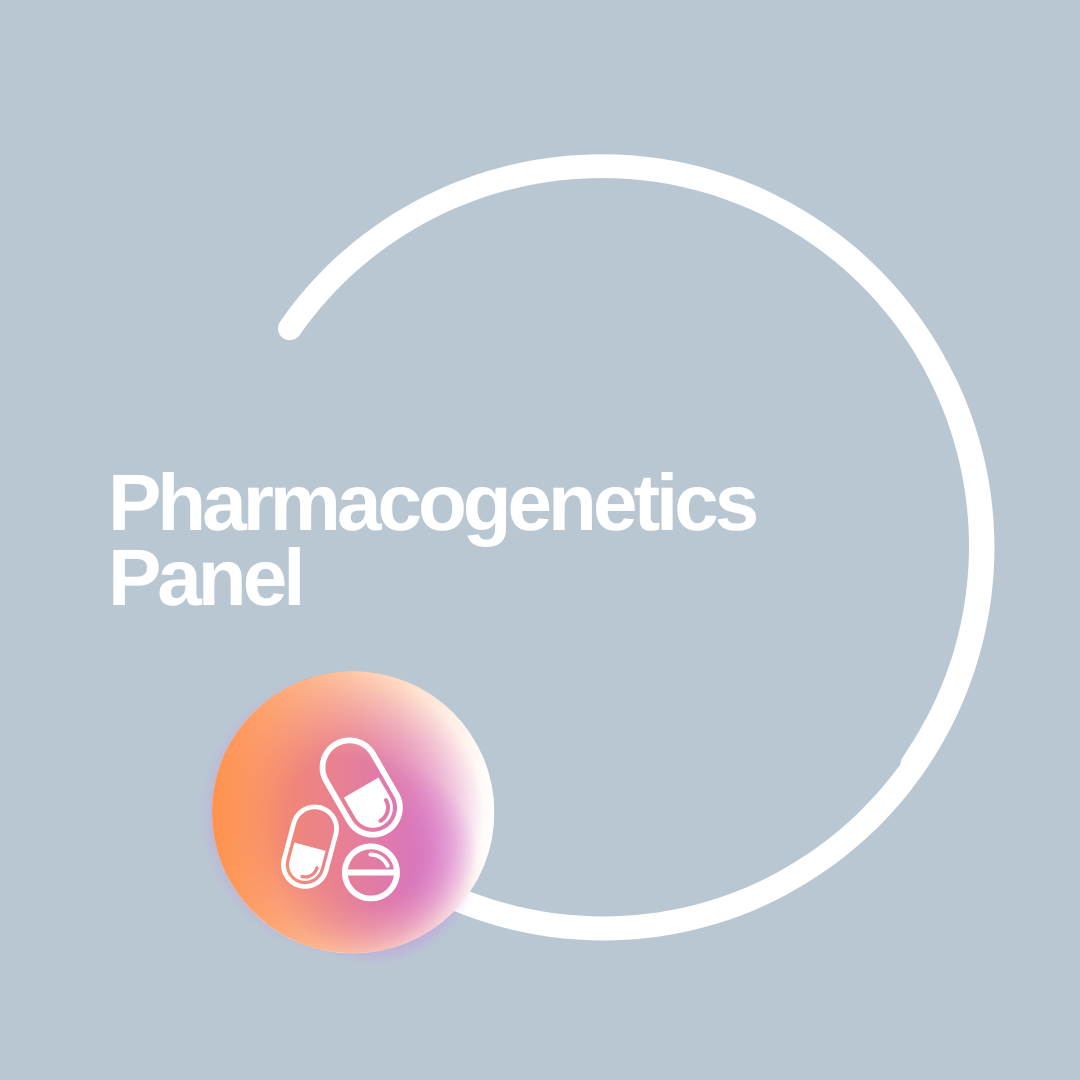 Pharmacogenetics Panel
This Panel provides personalised information about how the body processes medications. This analysis can help identify which medications may be more effective or cause adverse reactions, allowing healthcare providers to make more informed treatment decisions.
Get a Quote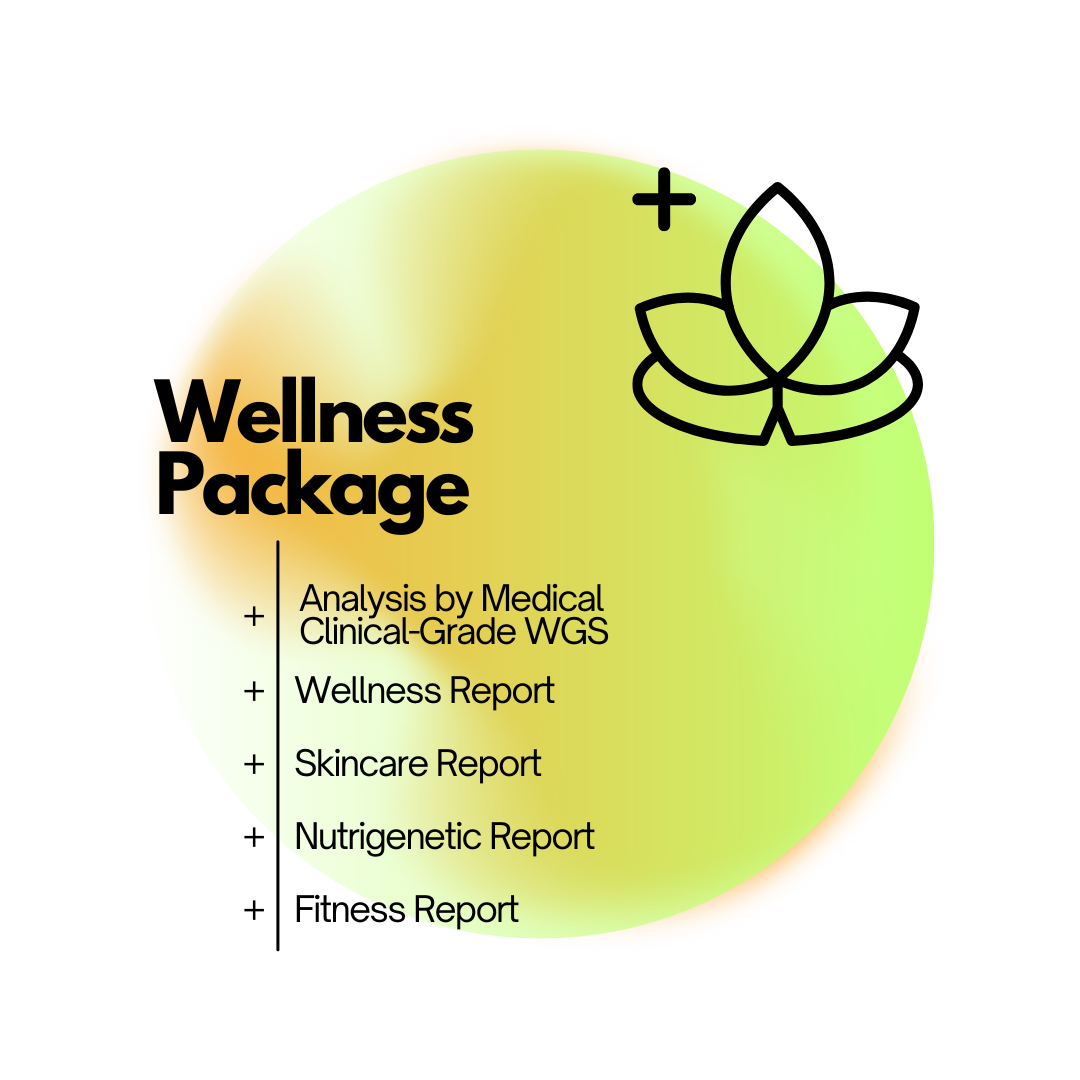 Wellness Package
This analysis includes Personalised Nutrigenetics, Fitness, Skincare and Wellness and Lifestyle panels and provides valuable information on how genetics may impact an individual's health and wellbeing, including personalised recommendations for diet, exercise, and skincare.
Get a Quote
Sequence One, Query for a Lifetime
Genome is an asset. Take the test today and learn all about the genome forever.
Avanti - Our Software
Avanti is a web-based app designed to transform NGS raw data into insightful, clear and personalized panels in a few minutes. More than 90 panels generated.
Discover Now
Tell us More About your needs